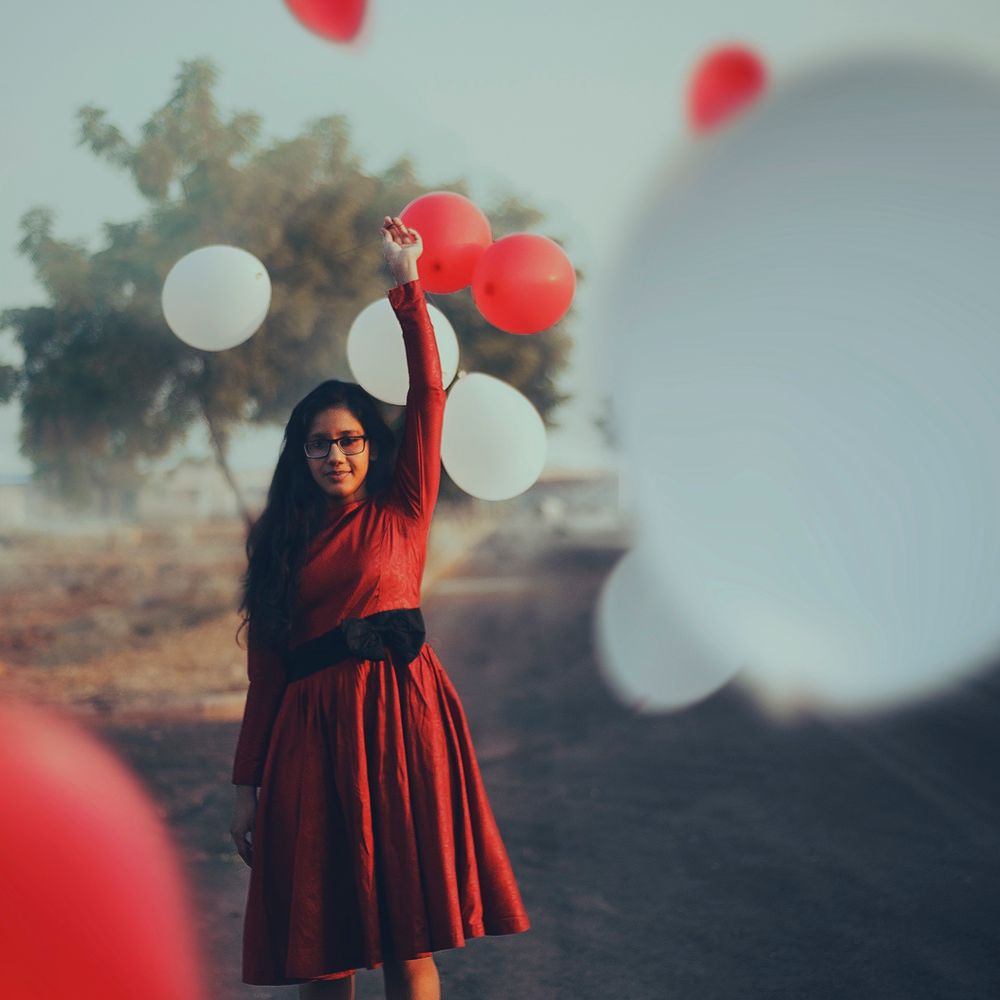 SUMMER EVENTS 2023
Here's What's Happening
JULY
7/22 - Christmas in July - This is your chance to see the wonder and glory of a festive time. It's a rummage sale from 10a-2pm
7/29 - First Communion Class
7/30 - First Communion
MILESTONE BIRTHDAYS
* Betty Raberstine (97)
* Joan Hummel (93)
AUGUST
*Gift Basket Making: in preparation for the Fall Festival in October.
We need items for:
*dogs
*cats
*Mens (new)
*Womens (new)
*laundry
*leisure
*gift cards
*lottery tickets
SEPTEMBER
10th - God's Work Our Hands Sunday - more details to follow
OCTOBER
28th - Fall Festival.
We are applying for several grants to start new ministries. Watch for more details. Your help will be needed as we continue to grow in the faith.
For Your Information
Our Pastor will be on vacation from Sunday August 6th - Saturday August 12th.  He will be having surgery on September 1st.  During this time, he asks for your prayers.  If there are any church concerns or matters, during those times and dates - Tom Salber or Jean Graham will be available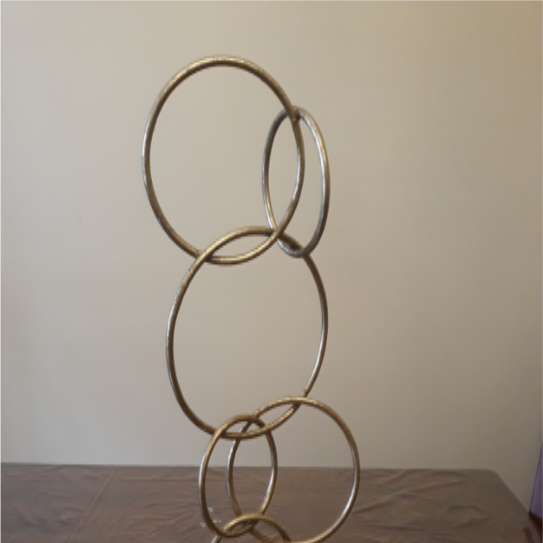 FALL EVENTS
Take A look & be in the know
** 9/11                 
'God's Work Our Hands' Sunday
We will be making  breakfast bags  following the Sunday Service.  Items needed are:
individual instant coffee, tea bags, small boxes of raisins, bags of instant oatmeal; fruit and/or granola bars
**  9/24 -
Council Meeting
**  9/25 - Confirmation  Class
**  10/15 
Feast For Friends fundraisier
This class will start following Sunday service @ 11:30 am
**  10/16
Confirmation Class 11:30am
**  10/22 Council Meeting
**  10/29  Fall Festival
**   11/13  Confirmation Class
**  11/25
Council Meeting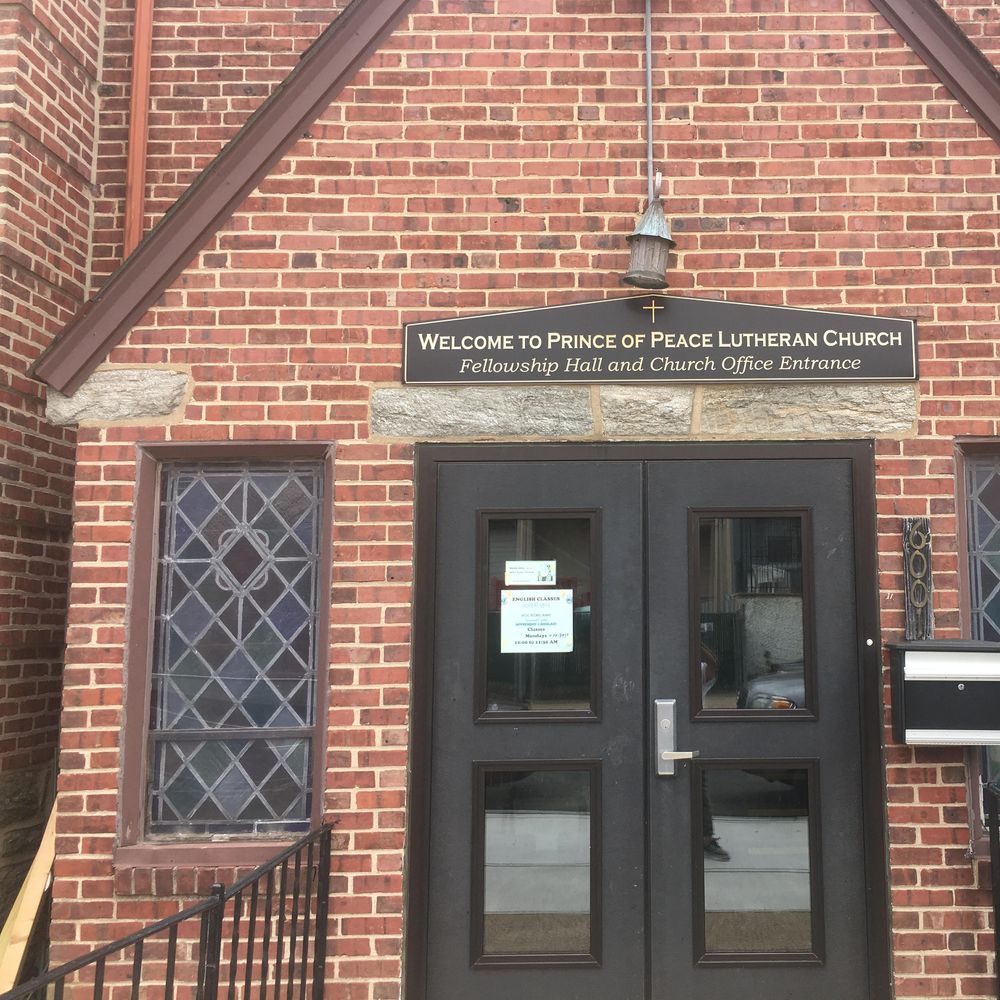 Events
2022 Summer/Fall Rollout
** July 9th - Executive Council Meeting   
** July 31st - Church Service at St. Tim's                   (Pastor Deb Wolfe's  Retirement.                                    (There will be NO service at the church for Prince of Peace on this day)                                                                   
** August 6th - 10am Council Meeting w/  Rev. Bryan Penman.                                                                                    Bryan Penman is Co Director of Evangelical Mission of the Synod Council.  Coucil members be sure to bring your lunch.   
** August 9th - Feast For Friends & Prince of Peace will be giving out food to families.  Cupboards will be open EVERY OTHER TUESDAY for more information, feel free to call us at (215) 921-1689.  Food will be distributed at Prince of Peace Lutheran Church                                  6001 Colgate Street                                                                  Phila. PA. 19111                          
** September 11th -  'God's Work Our Hands' Sunday
** September 24th -  Council Meeting
 ** October 29th - Fall Festival