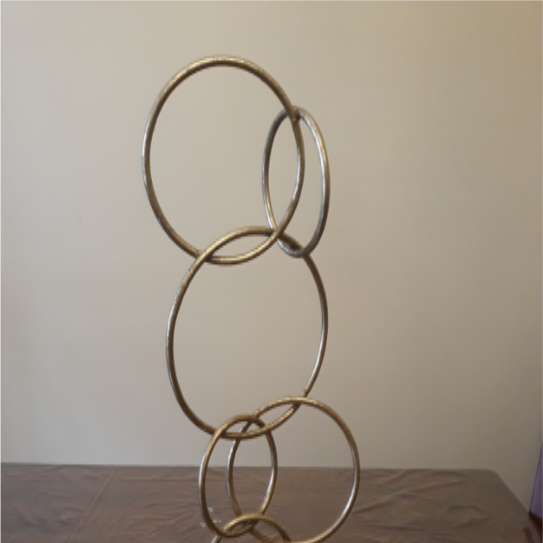 FALL EVENTS
Take A look & be in the know
** 9/11                 
'God's Work Our Hands' Sunday
We will be making  breakfast bags  following the Sunday Service.  Items needed are:
individual instant coffee, tea bags, small boxes of raisins, bags of instant oatmeal; fruit and/or granola bars
**  9/24 -
Council Meeting
**  9/25 - Confirmation  Class
**  10/15 
Feast For Friends fundraisier
This class will start following Sunday service @ 11:30 am
**  10/16
Confirmation Class 11:30am
**  10/22 Council Meeting
**  10/29  Fall Festival
**   11/13  Confirmation Class
**  11/25
Council Meeting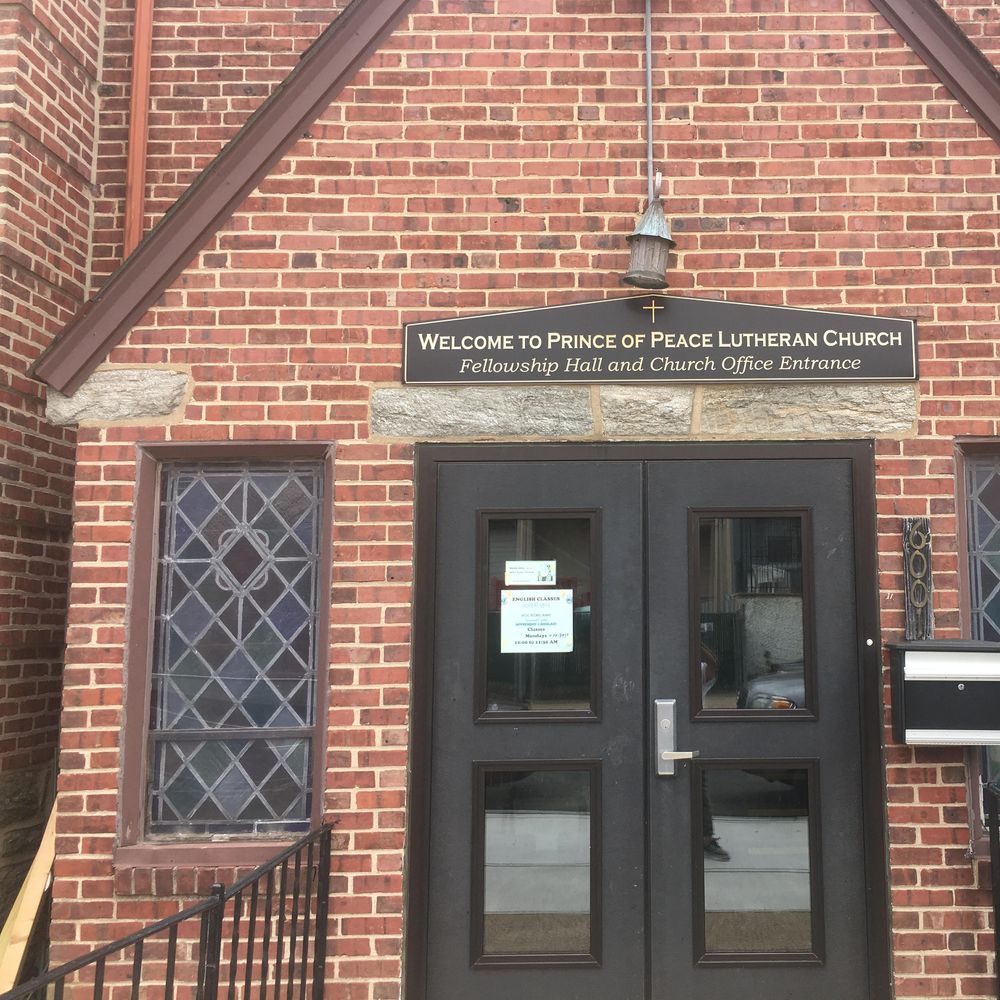 Events
2022 Summer/Fall Rollout
** July 9th - Executive Council Meeting   
** July 31st - Church Service at St. Tim's                   (Pastor Deb Wolfe's  Retirement.                                    (There will be NO service at the church for Prince of Peace on this day)                                                                   
** August 6th - 10am Council Meeting w/  Rev. Bryan Penman.                                                                                    Bryan Penman is Co Director of Evangelical Mission of the Synod Council.  Coucil members be sure to bring your lunch.   
** August 9th - Feast For Friends & Prince of Peace will be giving out food to families.  Cupboards will be open EVERY OTHER TUESDAY for more information, feel free to call us at (215) 921-1689.  Food will be distributed at Prince of Peace Lutheran Church                                  6001 Colgate Street                                                                  Phila. PA. 19111                          
** September 11th -  'God's Work Our Hands' Sunday
** September 24th -  Council Meeting
 ** October 29th - Fall Festival