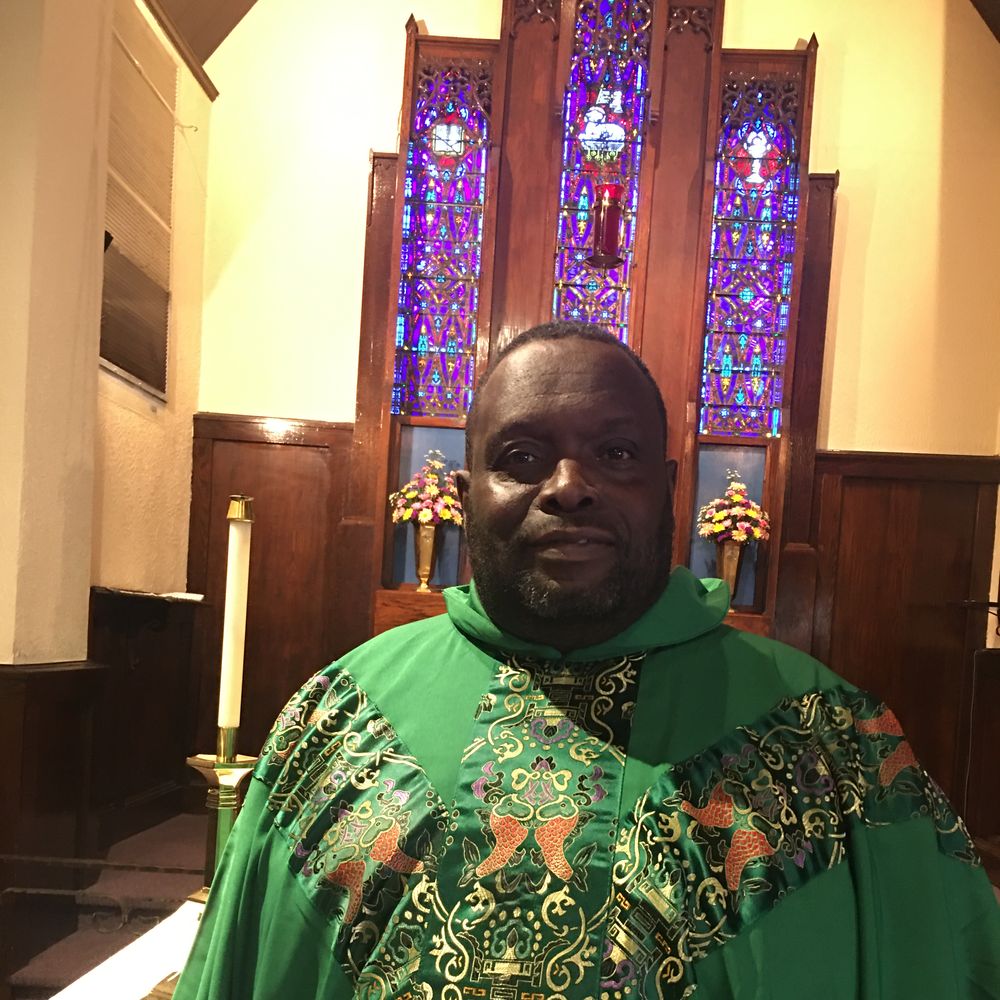 REV. CORNELIUS d. eADDY
'As for me and my household, we will serve the Lord'
The Rev. Cornelius D. Eaddy attended the Lutheran Theological Seminary in Philadelphia, PA. where he earned his Bachelor of Arts degree from Upsala College in East Orange, NJ and completed the Theological Education for emerging ministries at the Lutheran Theological Seminary of Philadelphia.  He served as a Chaplain at Cooper Medical Center in Camden, NJ. and has offered lite counseling to many listeners during his tenure.  Rev. Eaddy has spearheaded the progressive mobility of his first called Church to merge with area congregations during their phase I construction.  He has maintained a prominent status in the South Philadelphia area.  
He is currently pastoring two churches : Emanuel Evangelical Lutheran Church in South Philadelphia and Prince of Peace Lutheran Church in Northeast Philadelphia.  
Rev. Eaddy is married to Susan Eaddy.  From this union, they have four children: Joshua, Nadja, Alana and Jordan; and five grandchildren.  His favorite scripture 'as for me and my household, we will serve the Lord'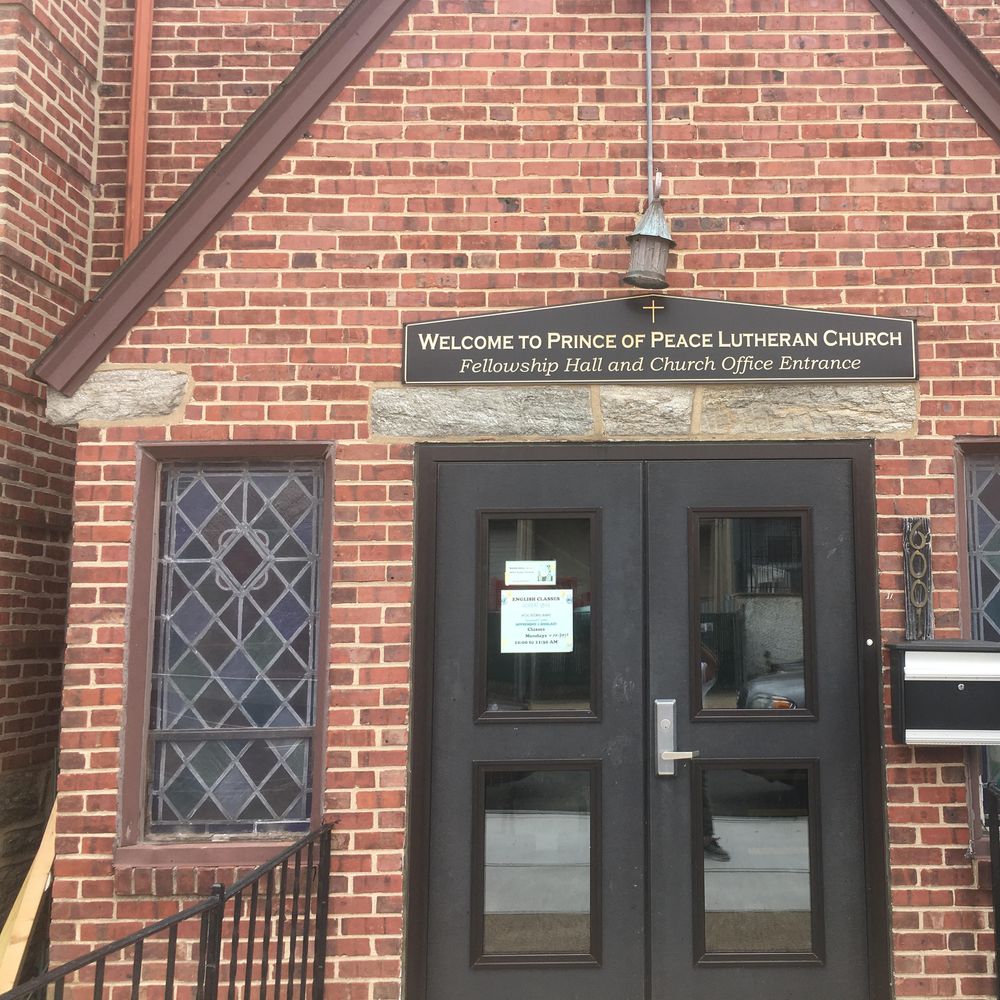 Tom Sabler
Tom Sabler First and foremost, I am a Child of God.  I am honored and privileged to serve as Prince of Peace : POP president.  I am grateful for the love and support from POP.  I am a registered nurse for over 40  years; presently working  as the clinical director of adults with intellectual disabilities.  My greatest joy was working with HIV/AIDS clients for over 20 years.  I am blessed to have 3 children and 7 grandchildren.  My favorite scripture is John 3:16 (picture soon to come)
Jean M. Graham
Jean has been a member of Prince of Peace for over 30 years.  She has served in many capacities including Director of the After School program.   
She currently serves as the secretary of the Coucil Board.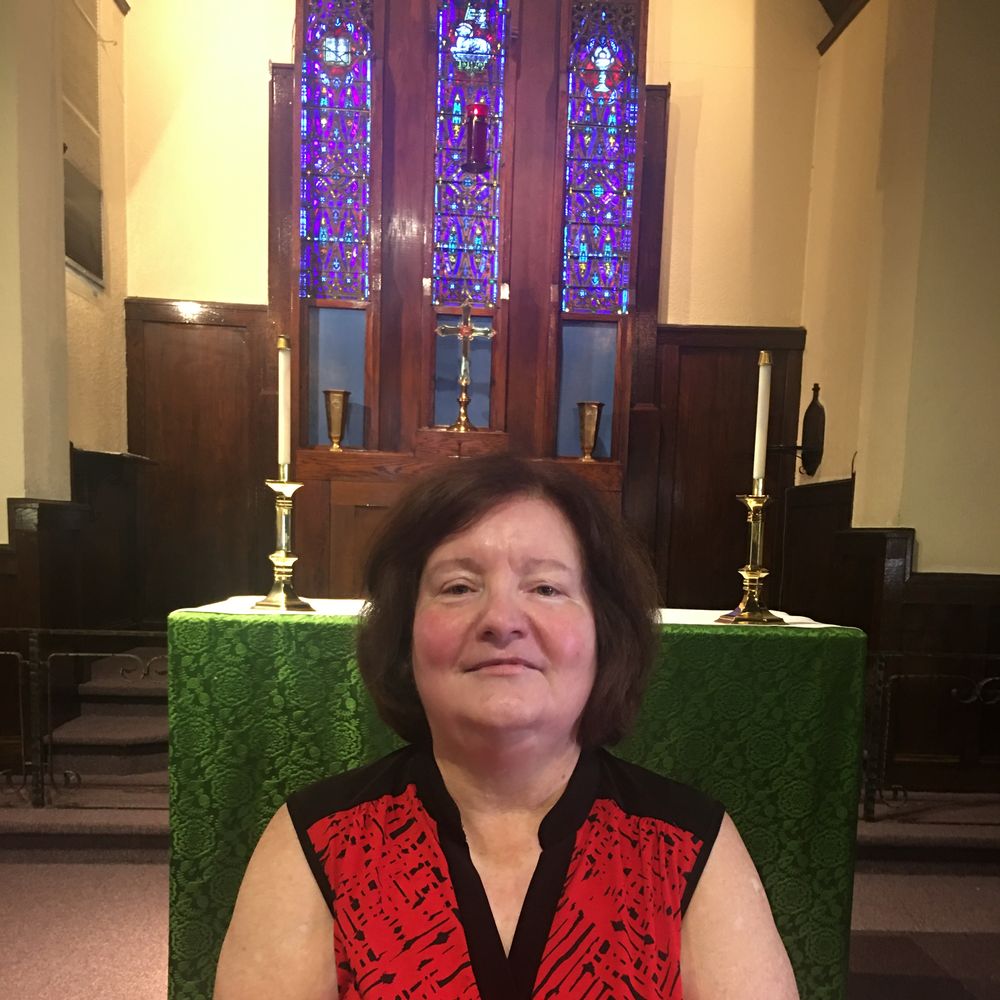 Sue SHEDDON
Sue is the proud mother of three and grandmother of four.   She has been a member of Prince of Peace for over 30 years.   She continues to work diligently in the church and community.