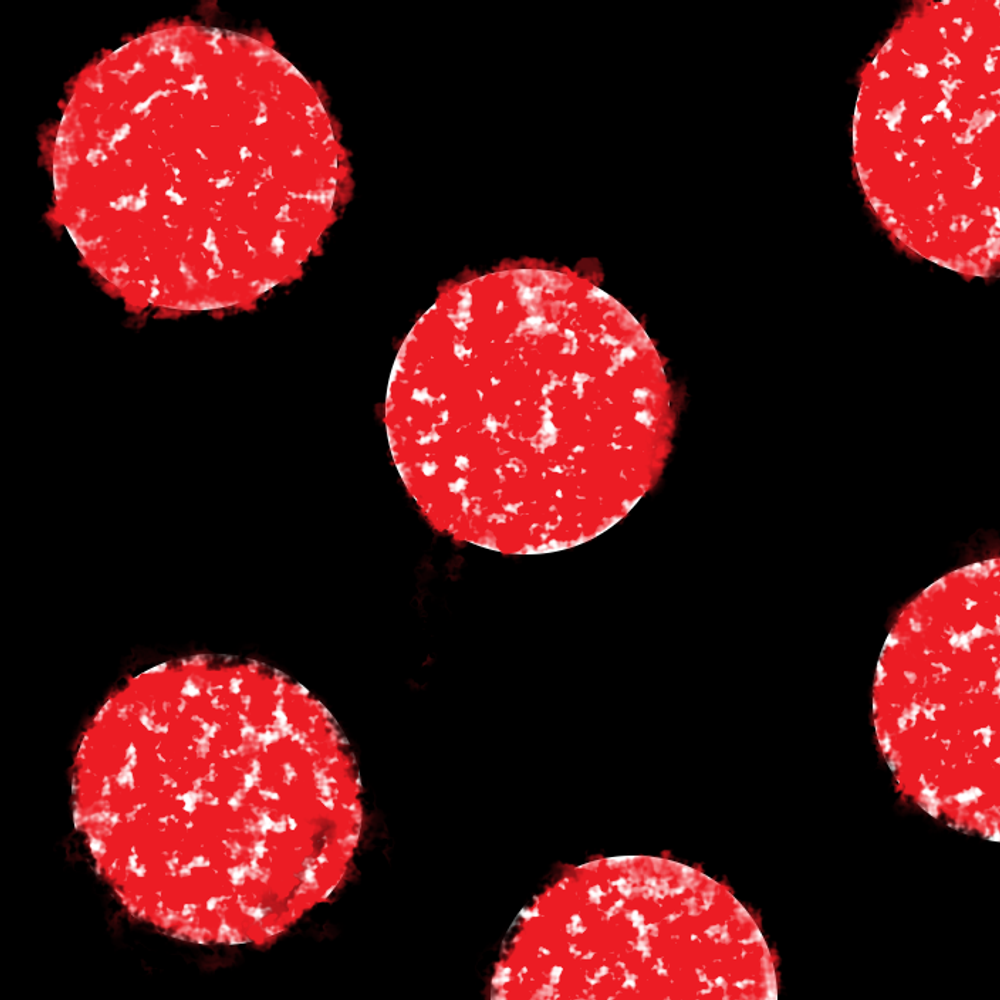 Feast For Friends
Serving The Isolated Homebound
Feast For Families is a 501 (C) (3) non-profit program dedicated to serving FREE meals to homebound individuals in the Greater Philadelphia area as well as helping people in need with food from our cupboard.
Feast For Friends began during the pandemic in 2020 in response to the growing problem of food insecurity.  Seven healthy, home-cooked dinners are provided for those who are homebound and unable to access meals.  Non-perishables are available to needy families.  
CAN YOU HELP? Donors are needed!
VOLUNTEER DRIVERS ARE NEEDED
Address: 2138 East Cambria Street
Phone # :        (215) 921-1689
E mail:               jsantos@feastforfamilies.org
lynnt@feastforfamilies.org
Office Hours: Monday-Friday     8am-4pm            Satuday              10am-1pm