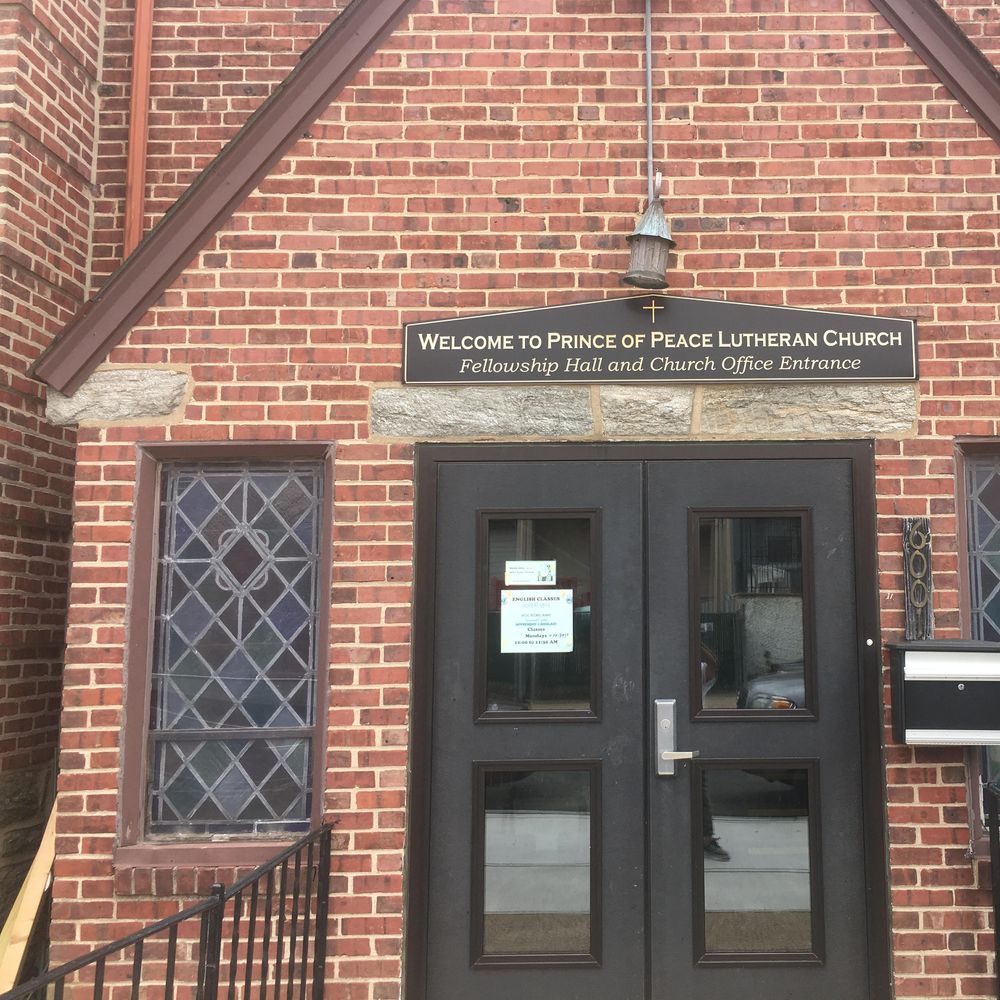 Church Service
All are WELCOME
Prince of Peace Lutheran Church
6001 Colgate Street    Philadelphia, PA. 19120
Phone number 215-342-3535
10 am - regular Sunday morning service
Prince of Peace Vision
We are committed to being a radically loving and welcoming community of faith, centered in the Good News of Jesus Christ.  
Our Welcome
Who Is Welcome at Prince of Peace Lutheran Church
* If you are Asian,  Latino,  Hispanic,  African,   African American,  Caucasian
* If you are male, female or transgender
*If you are three days old, 30 years of or 103 years old
*If you've never stepped foot in a church; or if you are Buddhist, Roman Catholic, agnostic or a long-time Lutheran
*If you are single, married, divorced, separated, or partnered
*If you are straight, gay, lesbian, or bisexual
*If you are a Republican, Democrat, Independent, Socialist or not registered to vote
*If you have, or had addictions, phobias, abortions or a criminal record
*If you own your home, rent, live with your parents or are homeless
*If you are fully abled, disabled or a person of differing abilities
ALL  ARE  WELCOME !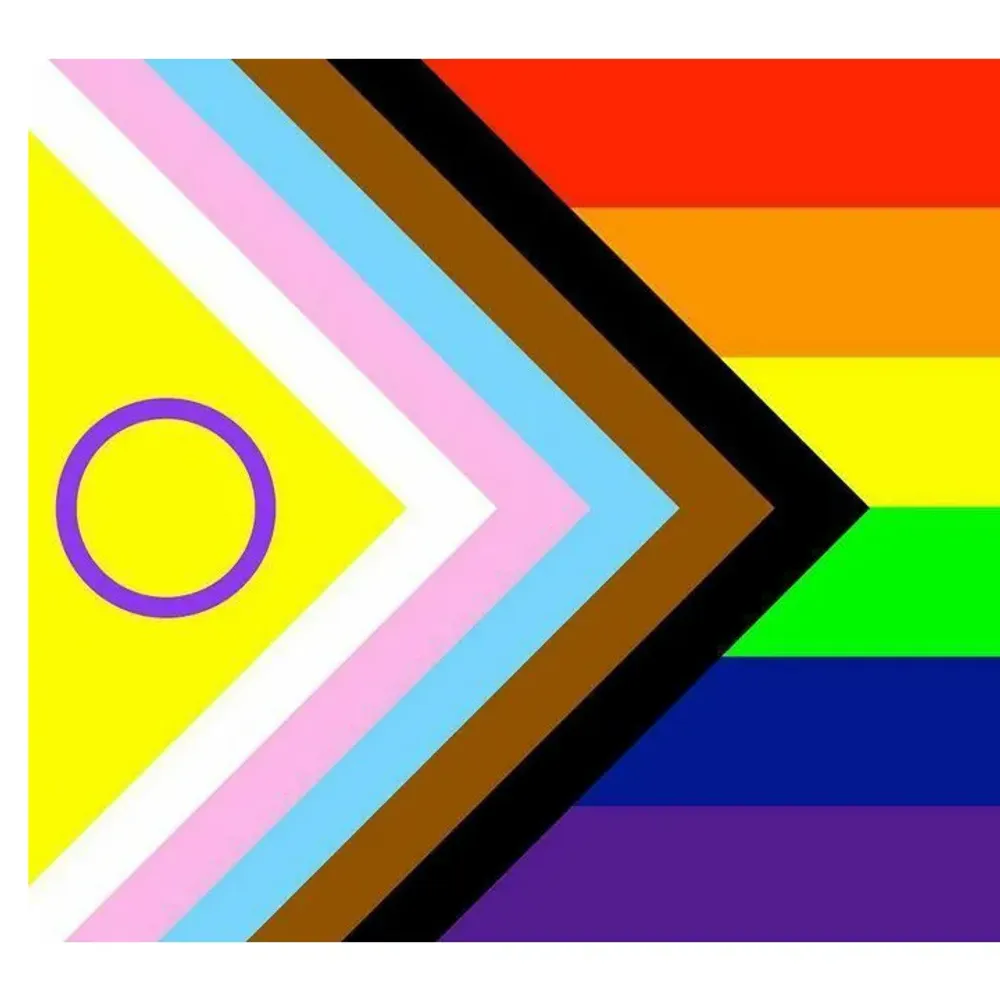 The LBTQIA+ Community
reconciling in christ
We are called by Jesus to love God and one another, to practice radical hospitality, and to serve all without stipulations. We welcome you to join us, no matter your race, culture, ethnicity, age, gender expression or identity, sexual orientation, physical and mental abilities, socioeconomic position, family status, background, or where you are in your faith journey. You are a unique and beloved child of God. You are accepted and affirmed just as you are - with all your differences and all your gifts. We commit ourselves to embracing the work of anti-racism, social and economic justice, and environmental care. We invite you to join with us, as through Christ, we joyfully and inclusively love and serve our community.