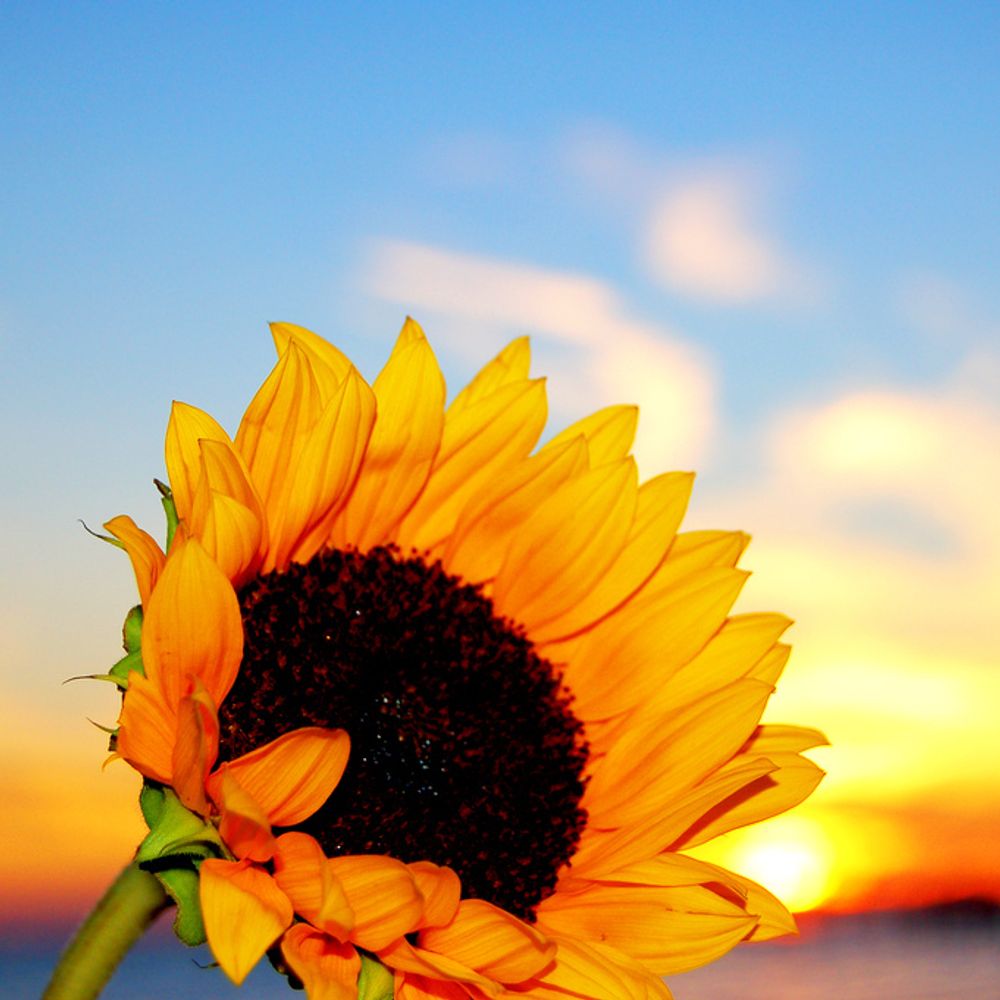 A Special Note
wHAT'S hAPPENING
Despite it being summer, we have been busy here at Prince of Peace Lutheran Church. In conjunction with Feast for Friends food distribution, we continue to serve families on Tuesdays here at the church and distribute home cooked meals to home bound families on Fridays. We are in need of volunteers to assist with distribution, cooking and delivering meals. For further information contact Lynn Transberth at 215-422-2077.
We had a successful 'Christmas in July/Rummage Sale' on July 22nd. We are now looking forward to the Fall Festival in October. We will begin prepping on August 15th. We will start with help with the basket making. You can start bringing items for the baskets starting on the date mentioned. The items that are needed are cookie mix, muffin/bread mix, ginger bread mix; puzzle boards; Uno cards; new men's and women's items; groceries; laundry products, paper products; large hot chocolate packets consists (2); pasta; spaghetti sauce; parmesan cheese; sports items; lottery tickets; gift card; gift certificates for further information, see Tom Salber.
On September 10th, we will again participate in 'God's Work Our Hands'. This is the 10th year for this project. We will have a work project and a special project. The special project will be a breakfast bag for Feast for Families. The items needed for this project is: hot instant cereal; breakfast bars; instant coffee. For more information, contact Sue Seddon or Helen Tobin.
We thank God for the many blessing he has bestowed upon us.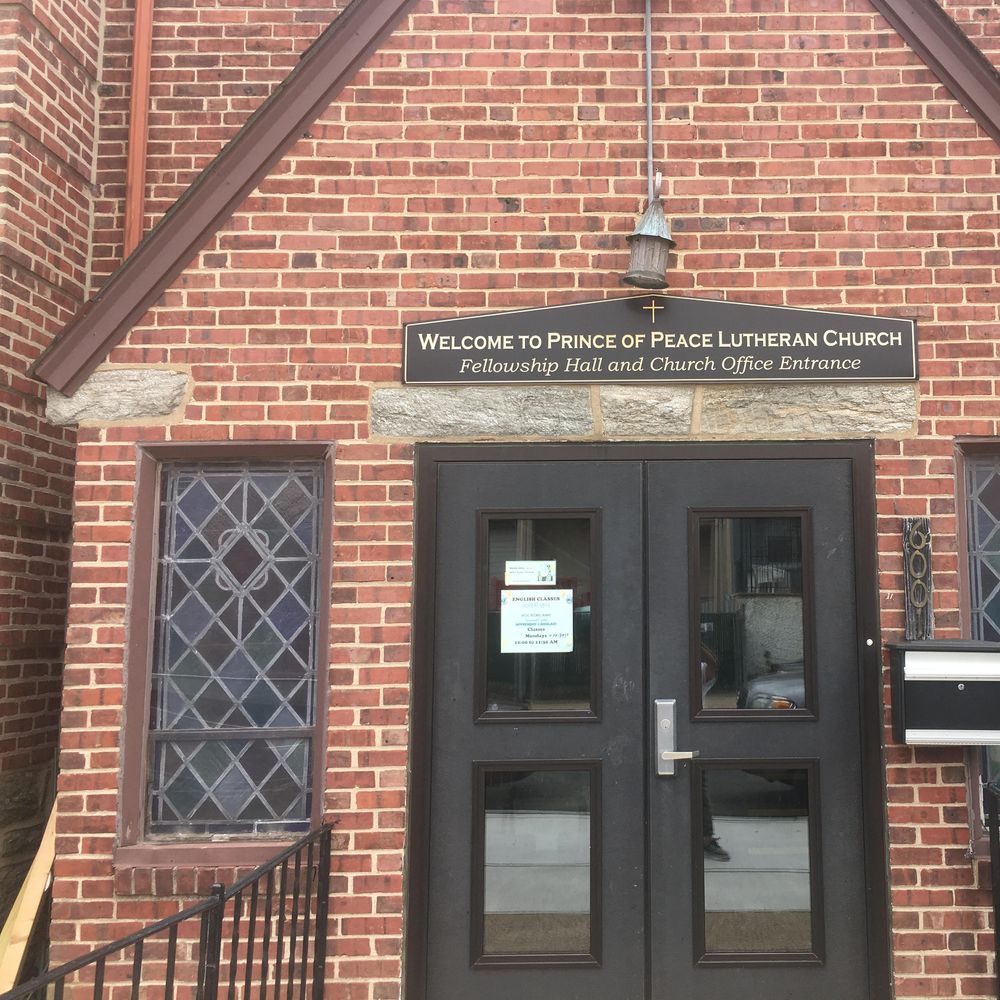 Church Service
All are WELCOME
Prince of Peace Lutheran Church
6001 Colgate Street    Philadelphia, PA. 19120
Phone number 215-342-3535
10 am - regular Sunday morning service
Prince of Peace Vision
We are committed to being a radically loving and welcoming community of faith, centered in the Good News of Jesus Christ.  
Our Welcome
Who Is Welcome at Prince of Peace Lutheran Church
* If you are Asian,  Latino,  Hispanic,  African,   African American,  Caucasian
* If you are male, female or transgender
*If you are three days old, 30 years of or 103 years old
*If you've never stepped foot in a church; or if you are Buddhist, Roman Catholic, agnostic or a long-time Lutheran
*If you are single, married, divorced, separated, or partnered
*If you are straight, gay, lesbian, or bisexual
*If you are a Republican, Democrat, Independent, Socialist or not registered to vote
*If you have, or had addictions, phobias, abortions or a criminal record
*If you own your home, rent, live with your parents or are homeless
*If you are fully abled, disabled or a person of differing abilities
ALL  ARE  WELCOME !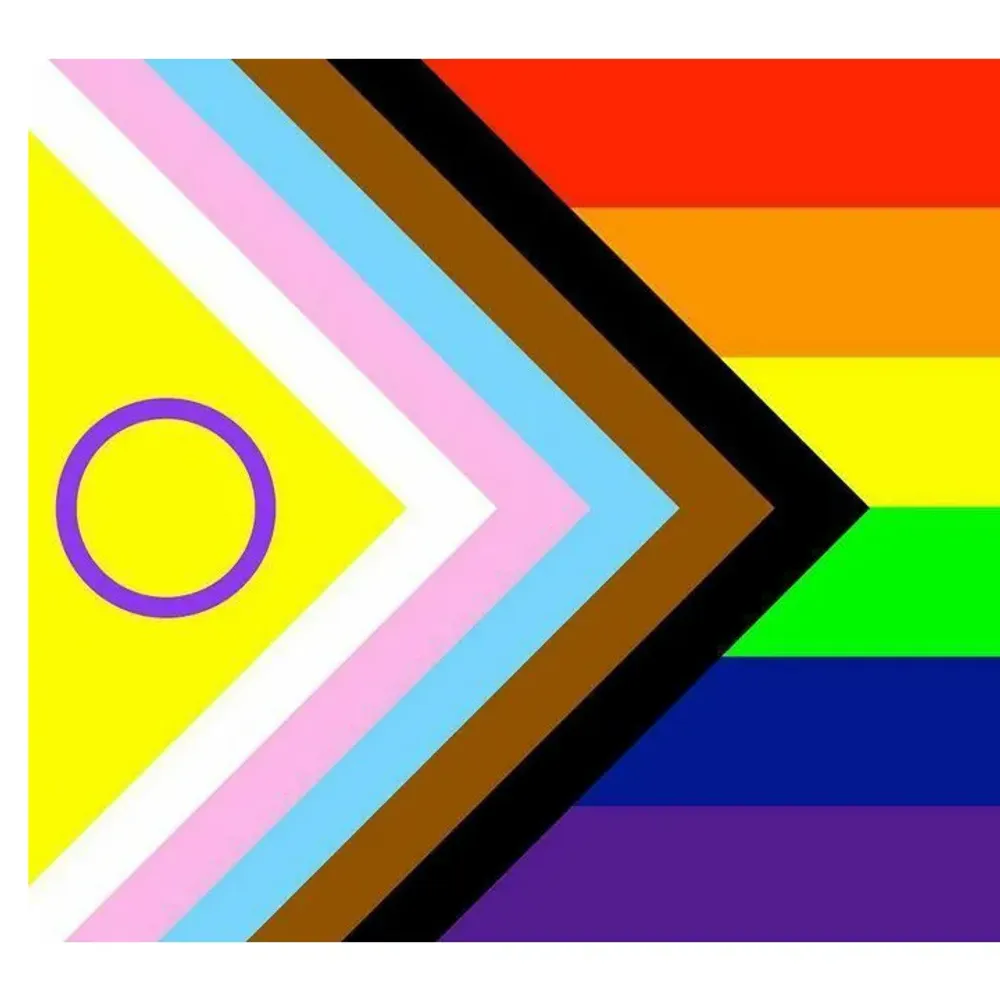 The LBTQIA+ Community
reconciling in christ
We are called by Jesus to love God and one another, to practice radical hospitality, and to serve all without stipulations. We welcome you to join us, no matter your race, culture, ethnicity, age, gender expression or identity, sexual orientation, physical and mental abilities, socioeconomic position, family status, background, or where you are in your faith journey. You are a unique and beloved child of God. You are accepted and affirmed just as you are - with all your differences and all your gifts. We commit ourselves to embracing the work of anti-racism, social and economic justice, and environmental care. We invite you to join with us, as through Christ, we joyfully and inclusively love and serve our community.