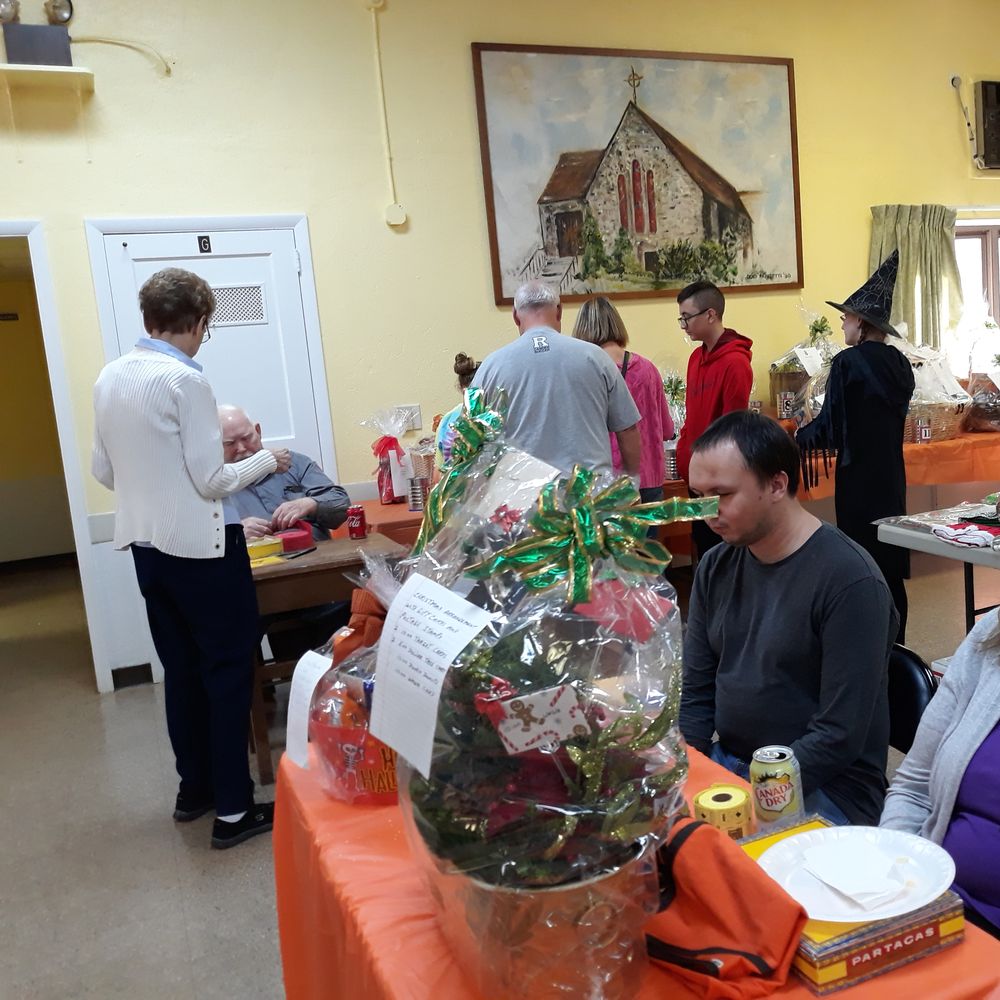 Updated Announcement
new happenings at P O P
April 9th - Spring Fling
April 10th - Palm Sunday Procession with palms
April 16th - Church Council Meeting followed by church decorating for Easter
April 17th - Resurrection Sunday
- Baptism Recognition of new members
April 23 - Synod Day of Service
-making breakfast bags for Feast for Friends
April 30 - Synod Assembly
May 14 - Church Council
May 15 - Sabler Baptism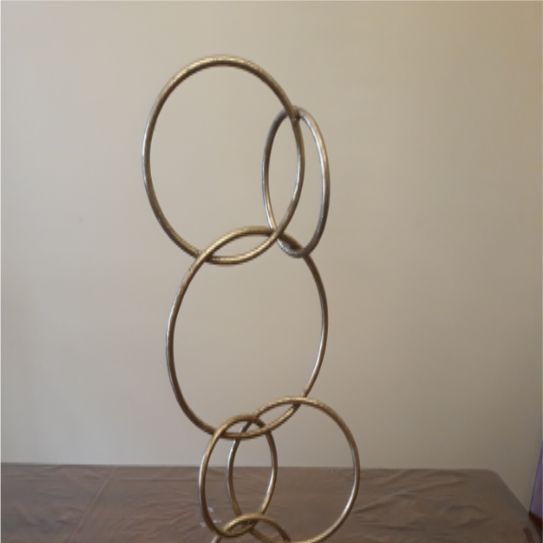 Holy Week Services
April 2022 - community churches
** Redemption Church                                                  Location Bustleton & Rhawn Street                                      Maundy Thursday      April 14th    7pm                                  Good Friday                 April 15th     7pm                                 
** St. Pauls                                                                     Location: 5th St. & Nedro                                            Maundy Thursday      April 14th 7:30pm                                Good Friday                 April 15th 1:30pm  and  8pm                         
** St. Johns                                                                             Location:  Tyson & Hawthorne                                           Maundy Thursday          April 14th 7pm                       Good Friday                     April 15th  7pm
** Tabor                                                                           Location:  Front St. & Roosevelt Blvd.                    Maundy Thursday         April 14th 4pm                         Good Friday                   April 15th 7pm
** Saints United                                                                          Location: Ryan & Rowland Avenue                          Maundy Thursday        April 14th 7pm                          Good Friday                   April 15th 7pm
** St. Tims                                                                     Location: Hunftington Pike & Filmore Street        Maundy Thursday          April 14th  7pm                       Good Friday                    April 15th  7pm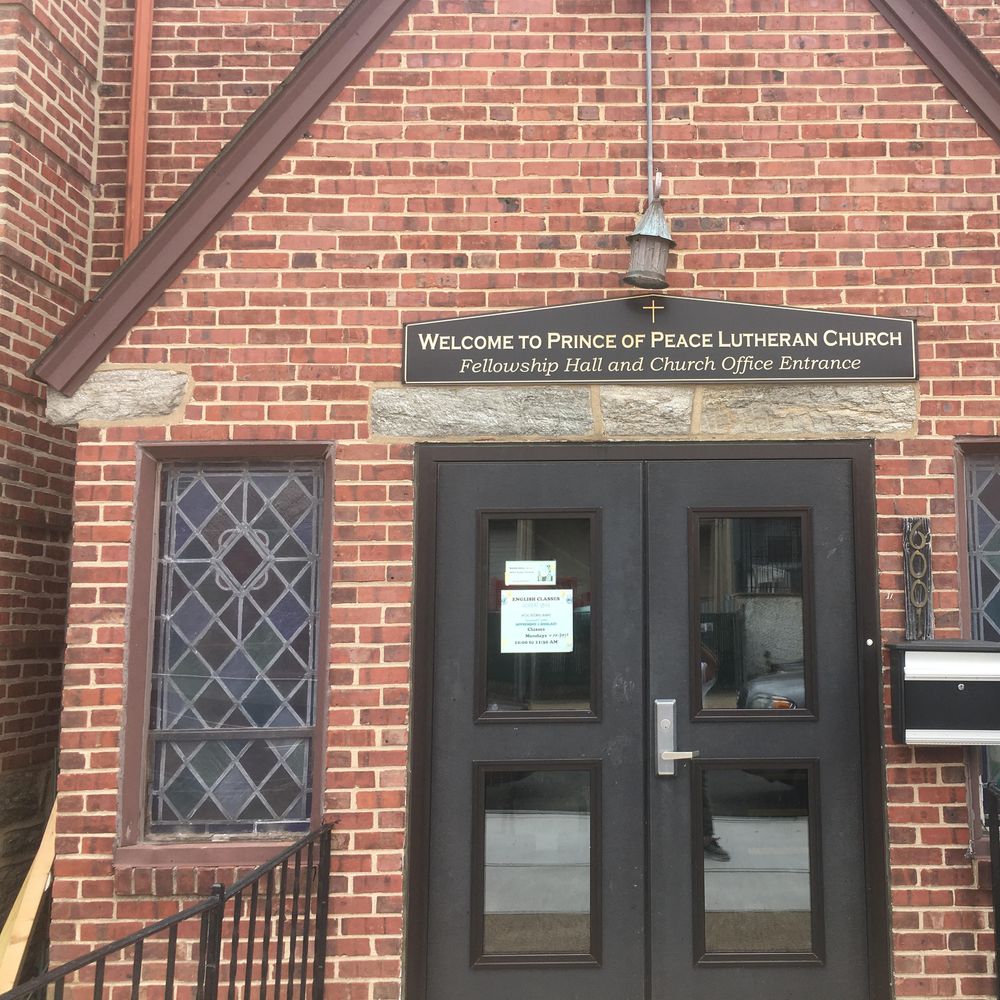 Announcements
- Keeping You Updated
Welcome to this new page for visitors, friends and members.  It will inform you of new and updated information regarding upgrades to building maintenance; late openings, closures due to weather, safety or other hazards and more.   It is imperative we keep you updated as best we can,  we appreciate your patience.   
*  CLOSURE
No Sunday Service on January 30 
*  VOLUNTEERS NEEDED
There are still roles to fulfill within the church.  If you'd like to share your time and talent; it is always needed.  If there is a story of interest or an announcement - be sure to share it with Sister Eaddy.